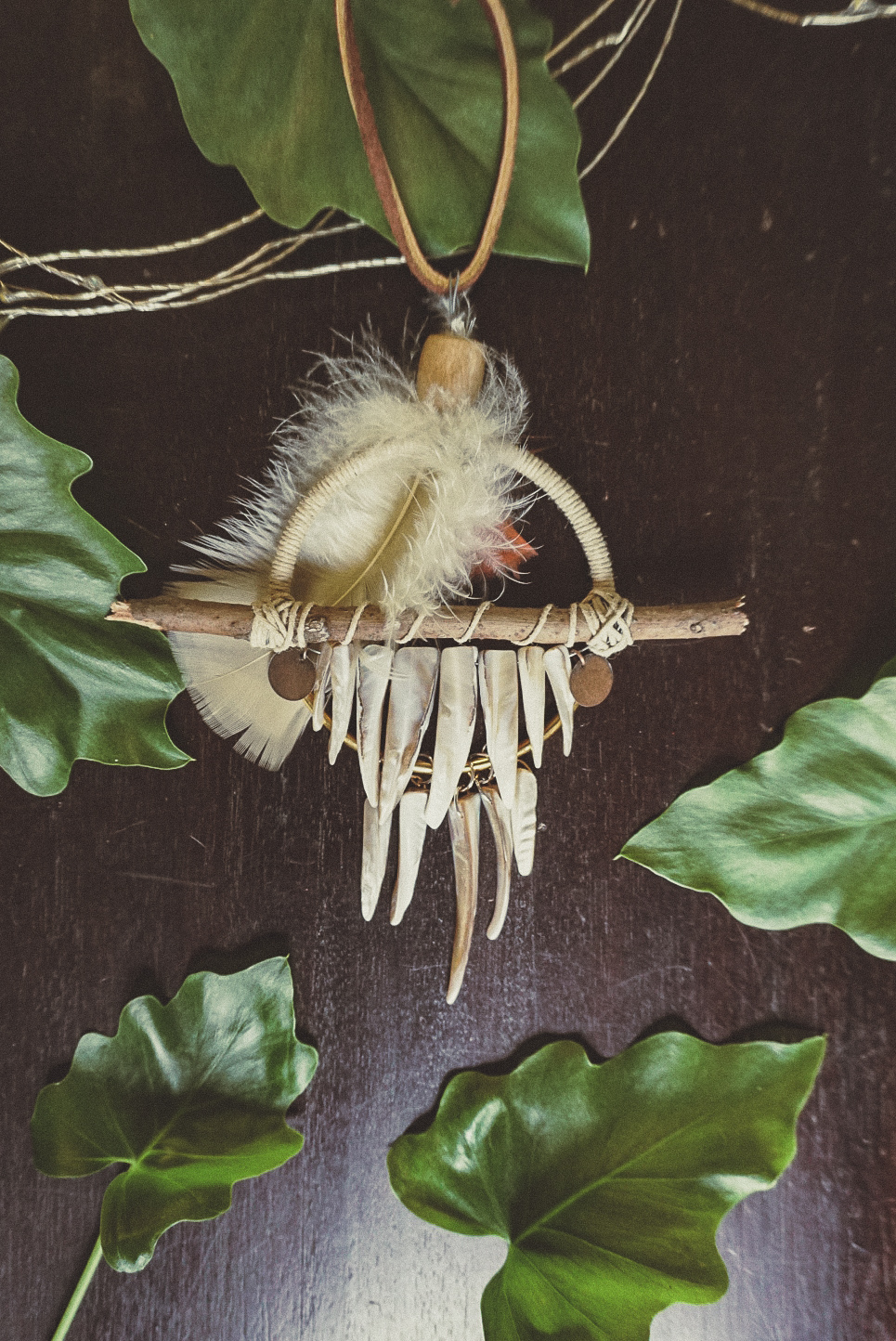 Summer Deco | Daydreamer
D A Y D R E A M E R S | | Decor
Every dream deserves to be captured, nourished and cultivated. Boheme Me dreamers do just the trick with authenticity, originality and the utmost care.
Summer Deco Daydreamer: One-of-a-Kind
Materials and Unique Features: Handmade Dreamcatcher, Natural Wood, Metal, Glass and Wood Beads, Upcycled Cloth Feathers, Vintage Bel, Hemp.
Dreamcatcher Dimensions: 4.5in x 6.5in x .25in
This is a Boheme Me Original Design. Copyright 2019.